02

02.March.Friday

Kids' Dance

http://pdifc.com/event/kids-dance/

Dance for youth 13 years of age and under. Admission free.

05

05.March.Monday

PTSD Support Group

http://pdifc.com/event/ptsd-support-group-2/

Post Traumatic Stress Disorder (PTSD)

It impacts thousands of individuals and families. If you are suffering or want to learn how to support others who suffer from PTSD, please feel free to come to our safe and confidential support group.

06

Weekly Drumming

http://pdifc.com/event/weekly-drumming-5-2-2-2-2-2-2-2-2-2-2-3-2-2-2-2-2-2-2/

Every week friends and family come together to share songs, drumming  and  laughter. The evening is open to everyone– from those who attend regularly to those visiting for the very first time.

07

07.March.Wednesday

Waltes Demonstration-Seniors' Social

http://pdifc.com/event/seniors-social-2-2-3-2-2-2-2-2-2-2-2-2-2-2-2-2/

This week only! Join us for a demonstration of the traditional game, Waltes.

07

07.March.Wednesday

Nujio'qonik Beading Group

http://pdifc.com/event/nujioqonik-beading-group-2-2-2-2-2-2-2-2-2-2-2-2-2-2-2/

Come visit our weekly social for beginners and seasoned crafters and beaders. Join Paul Pike in exploring traditional and contemporary designs, materials and methods. Have fun, meet friends and make a memory that will last forever.
Our Story
The People of the Dawn Indigenous Friendship Center has been formally recognized as the second site of its kind on the island. This results from more than a year of planning, consultation and negotiations involving local leaders, volunteers and community members with the generous support of the St. John's Friendship Center and the National Association of Friendship Centres.
Friendship Centers are non-profit and charity organizations that deliver culturally appropriate services to Indigenous people– regardless of status– in urban communities. Every Center is as unique as the area it serves allowing for programs and services that vary nationally based on need.
As the Center secures new funding sources, resources will be developed to assist individuals with challenges related to employment, health, education, justice and housing. Community cultural gatherings, ceremonies and teachings will remain integral to the Center's offerings.
Based out of the former United Church and prior home to the Bay St. George Cultural Circle, the new Center also has a satellite office in the town of Stephenville.
To become a member or volunteer, please click a box to download and complete an application.
Thank you.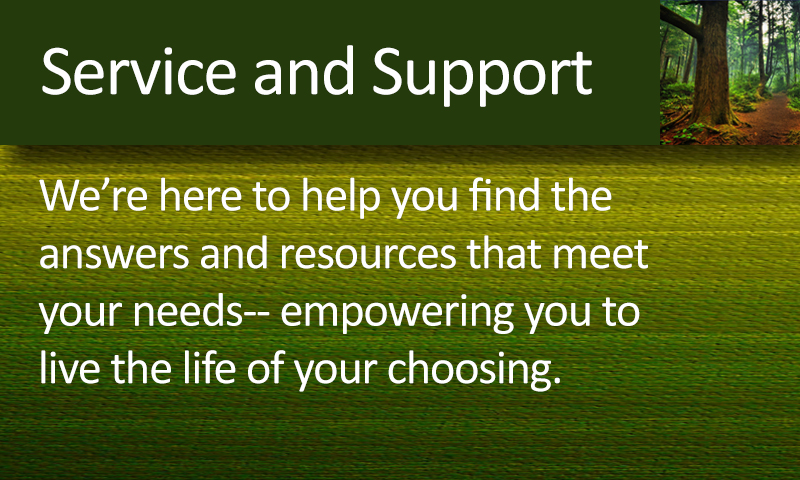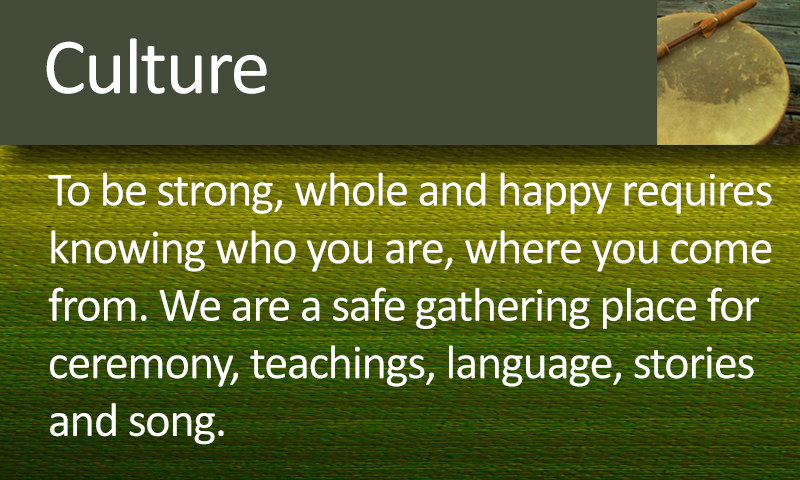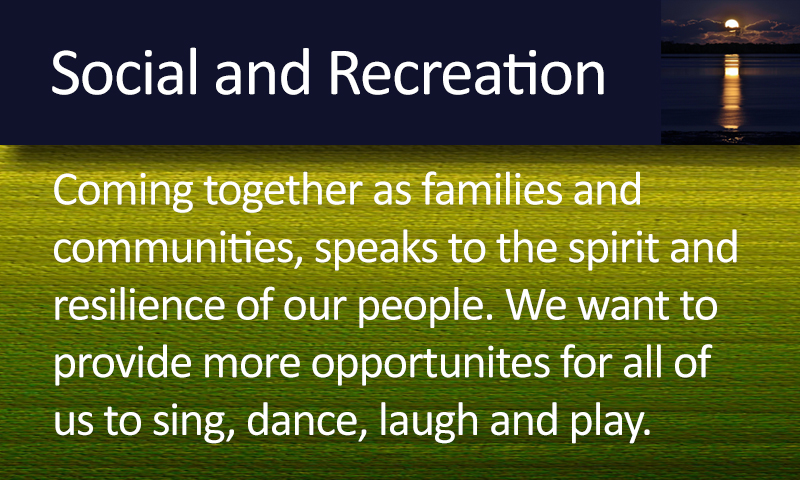 Need something more?
Our doors are open to members and guests alike to provide a safe and welcoming gathering place. Trainings, workshops, special events and celebrations may be held after regular business hours or on weekends. Please check our event calendar or talk with our staff for details.
Address: 329 Main St., St. George's, NL and
90 Main Street, Stephenville, NL
Phone: 709.643.3902  Fax: 709.643.3877
Business Hours: 8:30a-4:30p M-F